Home
Titles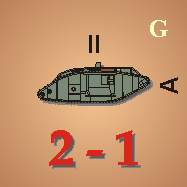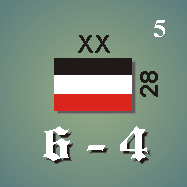 The First Blitzkrieg
Game Design: David Isby
---
The Dawn of Mechanized Warfare
In the predawn darkness of November 20, 1917, 378 British tanks and eleven divisions of infantry mounted the first truly mobile offensive in history, overrunning German positions with rapidity comparable to the blitzkriegs of the Second World War. Only a tenacious German defense-in-depth and an equally devastating counterattack employing the new, then-secret infiltration tactics, prevented the British from making a decisive breakthrough. Despite this setback, Cambrai was the forerunner of the mobile warfare of the Second World War.
Cambrai, 1917 The First Blitzkrieg is a simulation game that allows you to recreate this battle, one of the most significant in military history. Two players, each taking on the role of one of the historical commanders, use the map, the unit counters, and complete rules of play, to either change or recreate the historical results.
This game is a reprint of the original game published by Rand Games Associate, 1974 (reproduced with their permission). The 17 x 22" map (in two pieces) covers the Cambrai sector of the western front, captured by the fine artwork of Todd Davis. The 144 5/8" counters (die-cut and back-printed) show the British, French and German forces involved in the battle.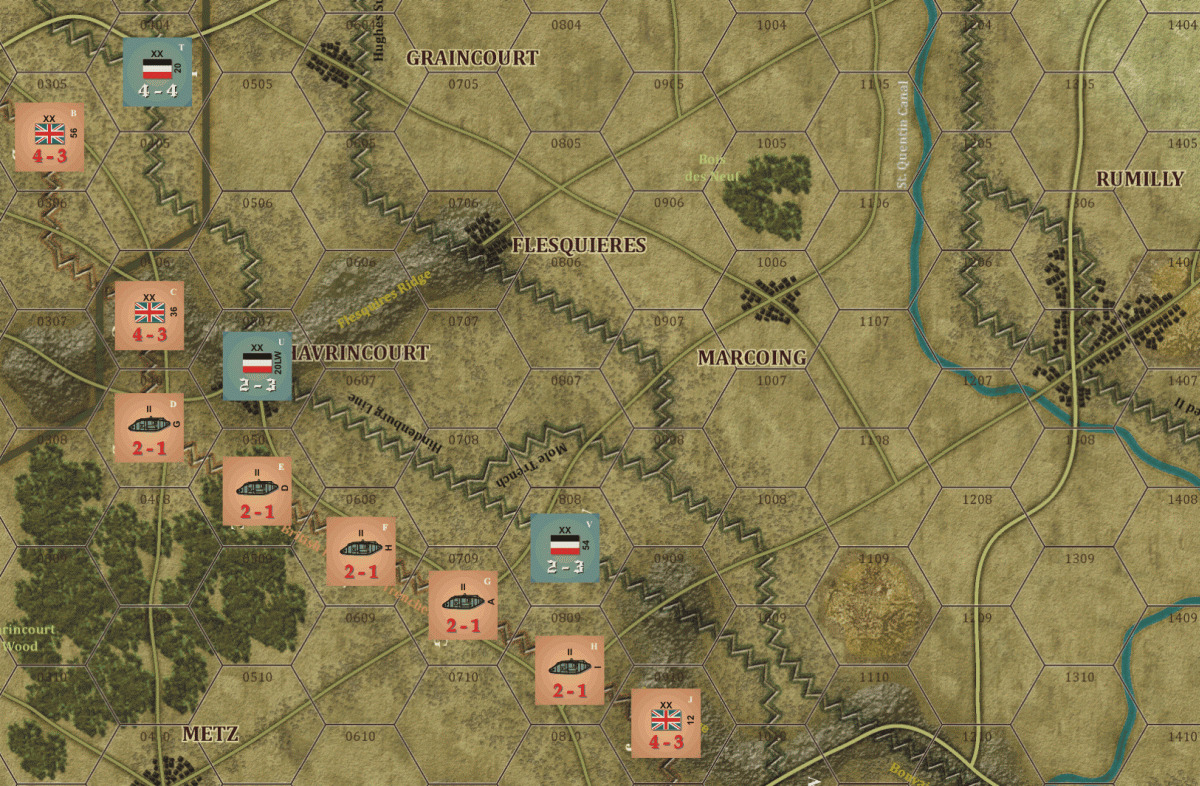 ---