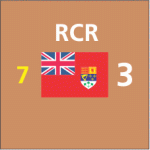 Canada on the Attack
Game Design: Kerry Anderson
---
EASTER MONDAY
At 5:30 AM, April 9, 1917, the artillery of British First Army unleashed the greatest barrage to that date. Half an hour later, 48,000 Canadian soldiers left their trenches to assault the impregnable Vimy Ridge. The French and the British had previously tried to capture the ridge but to no avail. On this battlefield the Canadians were to prove themselves. At 2:00 PM the Canadian troops held the ridge.
Vimy Ridge is a simulation of this famous battle when the four Canadian divisions, operating together for the first time, successfully drove the Germans off this critical point in the line. The game covers the battle from the initial barrage to the final objectives reached by 1st Division. All the troops from the Canadian Corps and the German Gruppe Vimy are represented.
The 17 x 22" map (in two pieces) shows the sector of the front on which the Canadian Corps attacked. The 240 1/2" counters (die-cut and back-printed) show Canadian, British and German forces involved in the battle.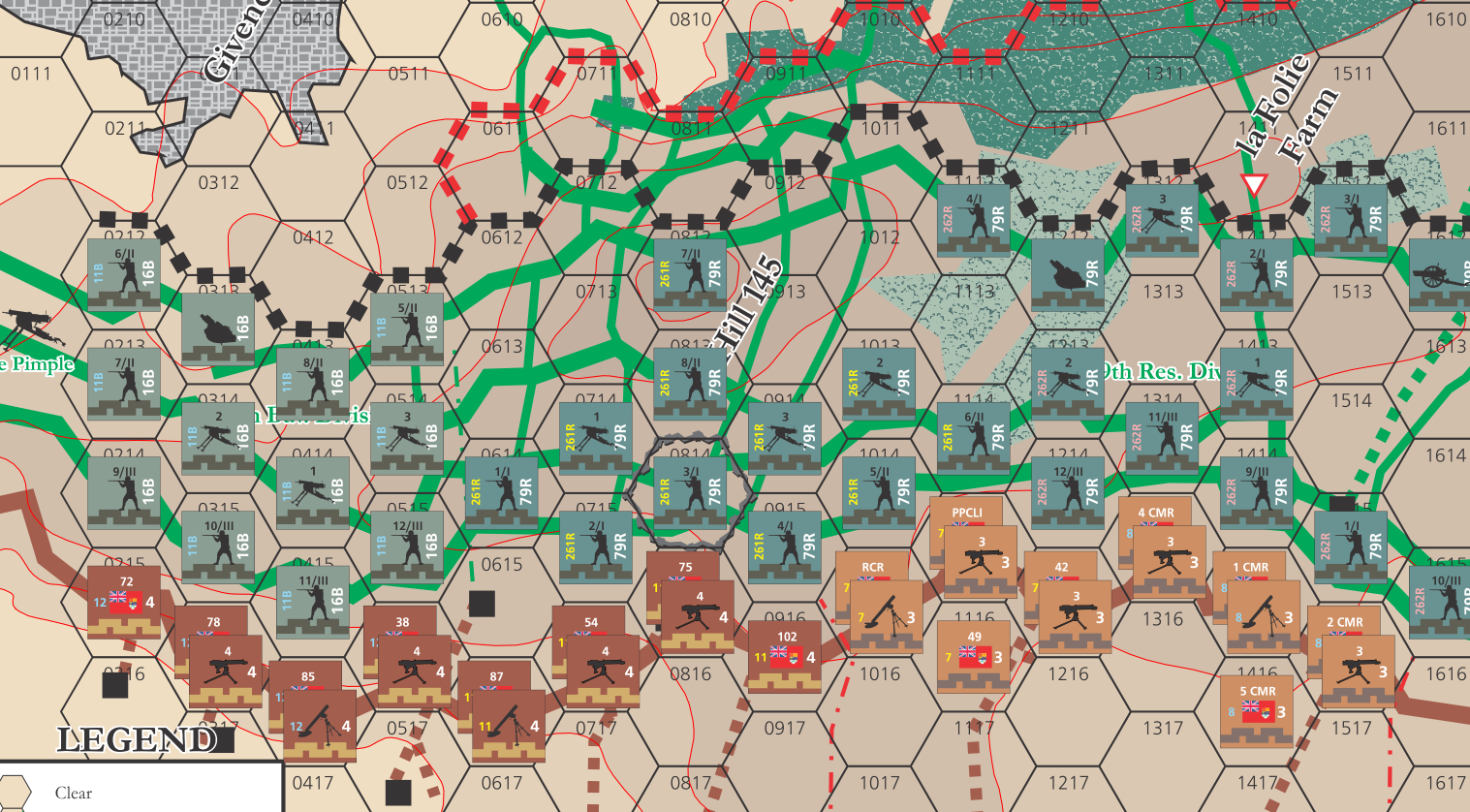 ---