Science Fiction Series
The Microgame Design Group's Science Fiction Series by Kerry Anderson are generally light-hearted, entertaining games that provide players with an evening's entertainment. These games carry a common theme for future humanity and, in cases, may be linked together.
The latest installment is The Final Frontier: Mankind's Expansion into the Solar System.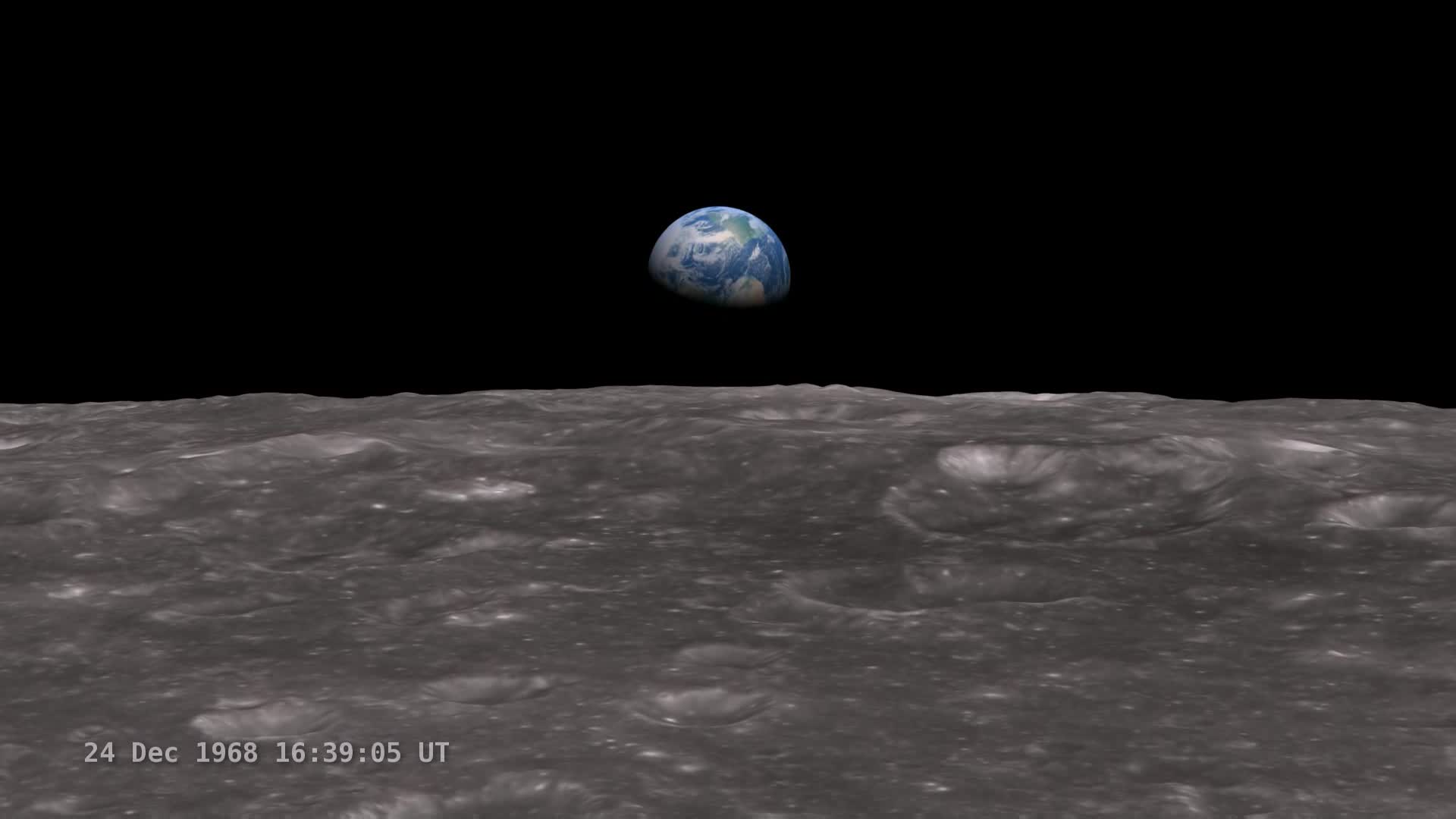 ---
Current Titles in the Science Fiction Series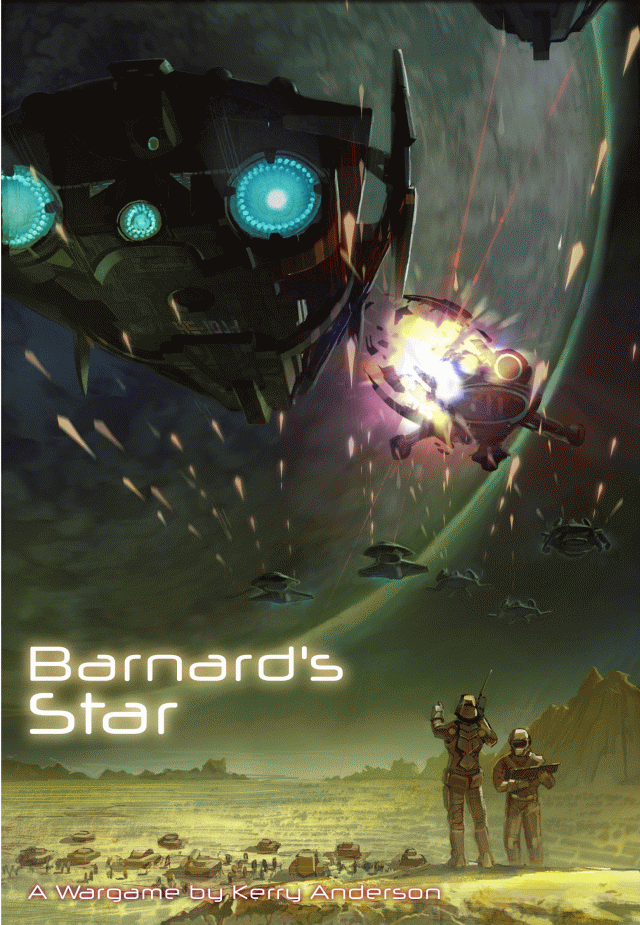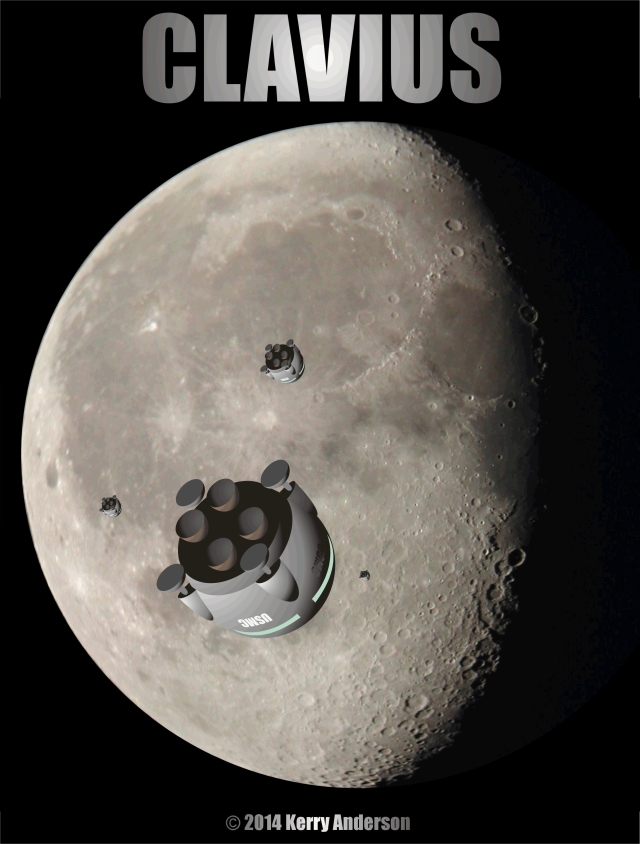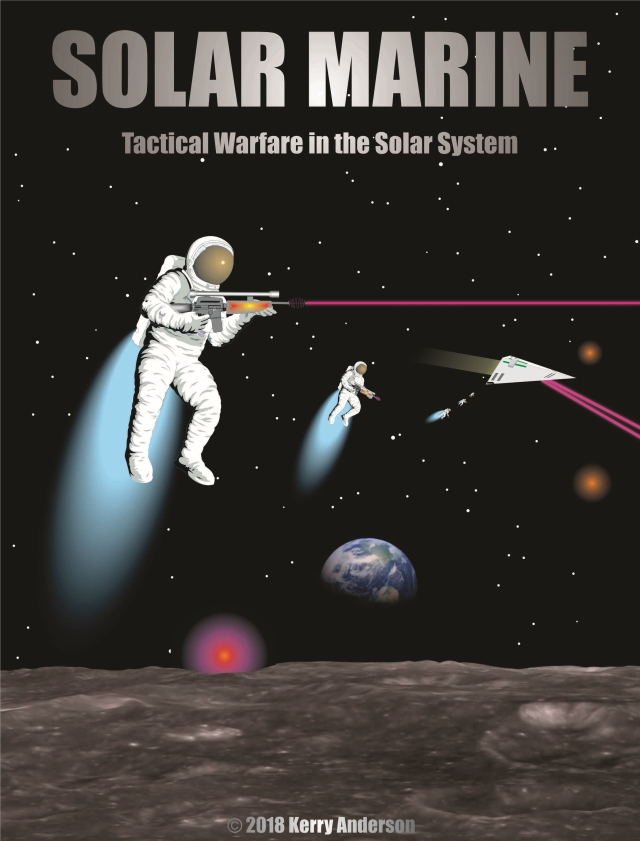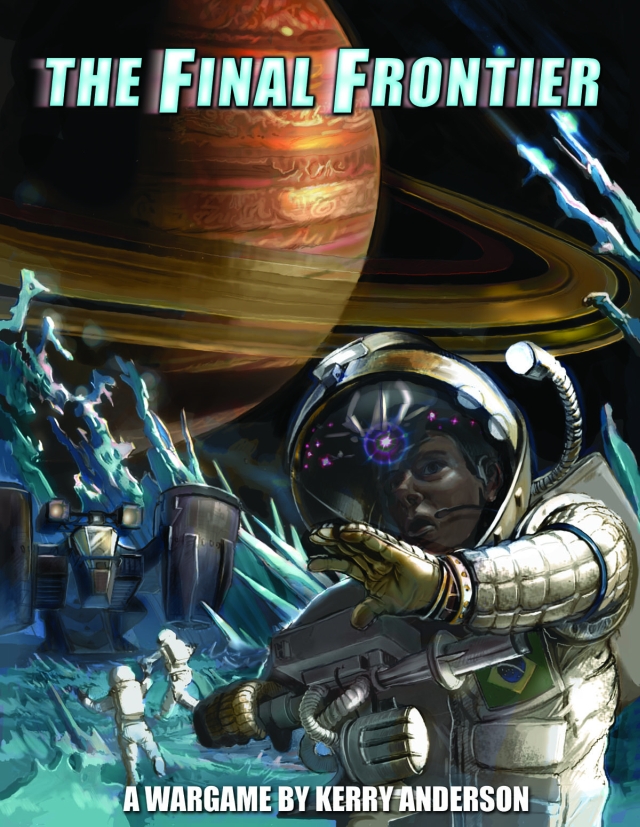 ---